The Outdoor Sports Complex Area
Have you ever played football on the 14th floor? We have something for everyone at Cosy Beach View Outdoor Spots Complex: Football, Basketball and Volleyball. A great way to keep fit and socialize. Enjoy a game with friends after a hard day at work.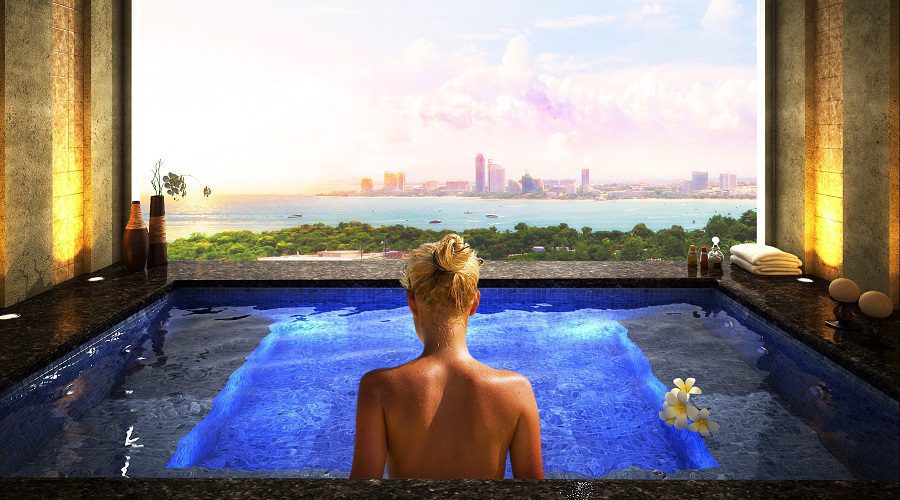 The Spa Comprises of a Nordic Quality and has a sauna, 3 fully equipped massage rooms, steam room, plunge pool and jacuzzi bath. A combination of professional massage treatment will be available to soothe, stimulate, rest, refresh or heal you. Enjoy un-surpassed view's of Pattaya as you relax inside the warm jacuzzi bath. Fully equipped male and female changing rooms are available.
Enjoy any game you like: Table tennis, Pool or even Darts. All of these and many more is available in fully equipped Games Room on the 14th floor of Cosy Beach View Condominium.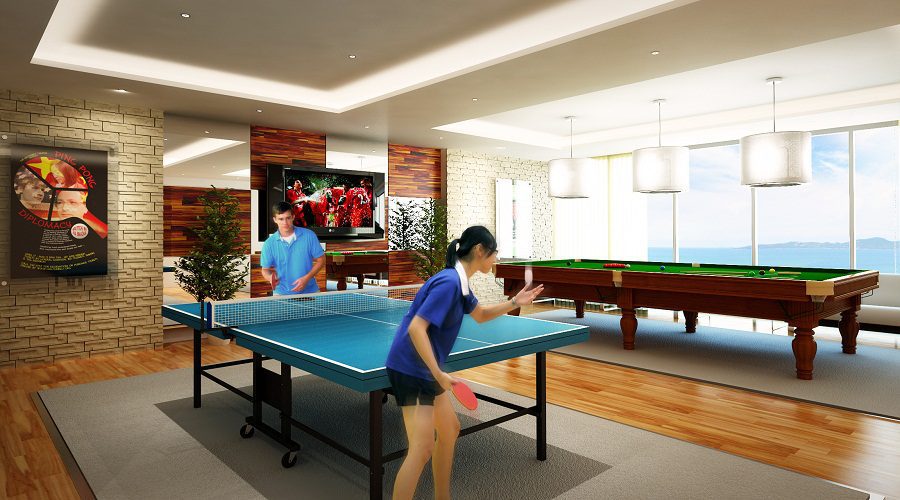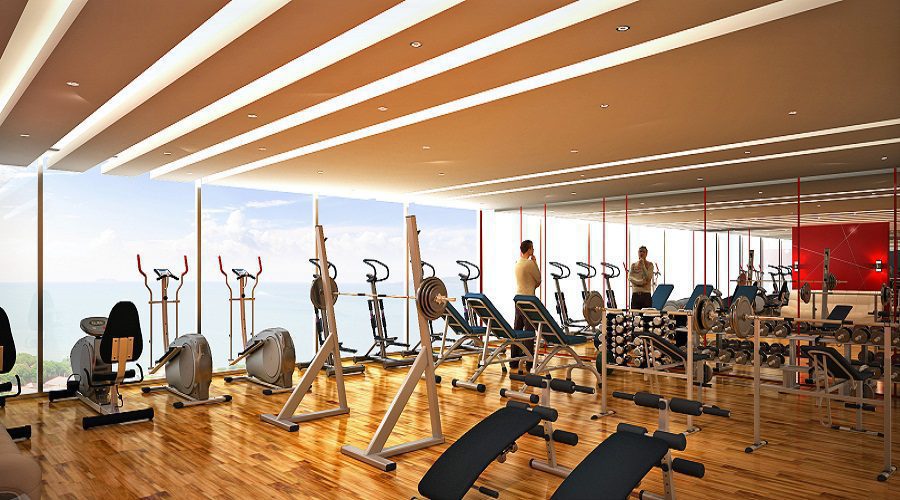 The Gymnasium & Fitness Center
Our Gym is s set up with latest training equipment and technology to make your training experience as fun as and effective as possible, state of the art cardiovascular area, free weights section and a range of multimedia entertainment.
Enjoy a leisurely swim, relax in our fantastic swimming pool on the 14th floor and let your mind drift away inside the walk in jacuzzi. Have a long cool drink with friends from the Ocean Blue Cocktail Bar.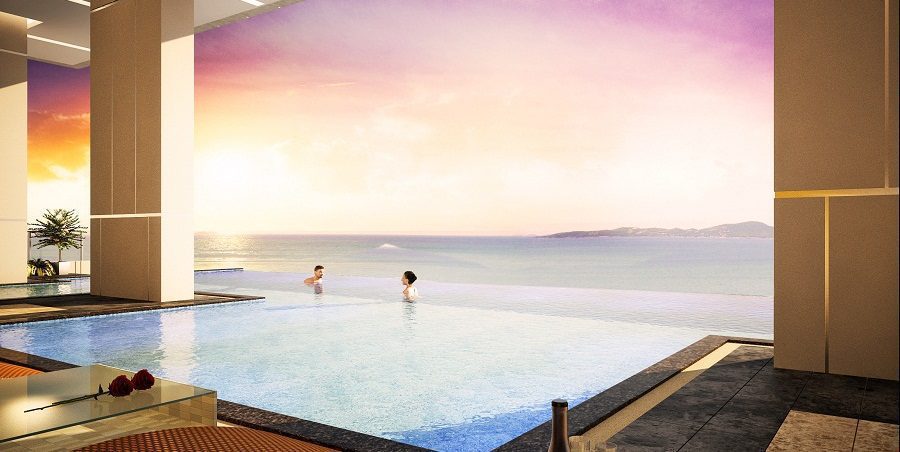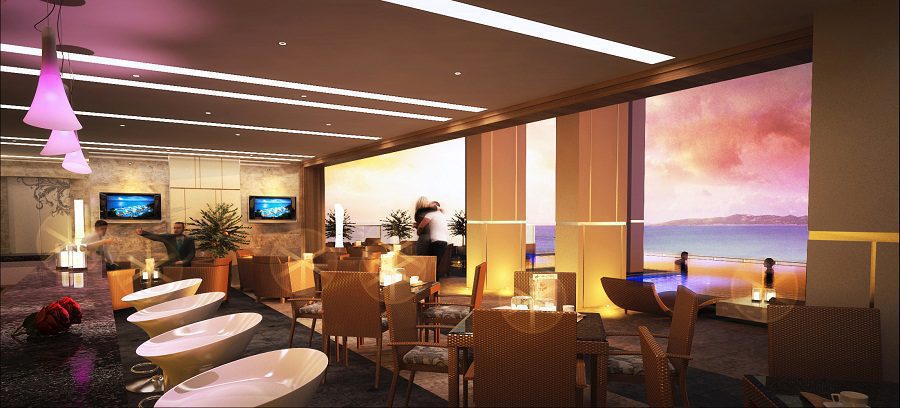 Beachcomber Restaurant and Waterfront Cafeteria
Dine outside on the garden terrace, enjoy international cuisine from around the world, mouth watering dishes and fine wines await you at The Beachcomber restaurant. Enjoy blended smoothies, healthy options for breakfast, lunch and dinner. Exquisite tea and coffee menu at the Waterfront cafeteria. A popular choice for those who have had an active work-out at the Cosy Beach View Health & Leisure Club.
Enjoy the enviable setting of Pattaya's only sun-splashed garden lounge area by day and moonlight garden by night. Sample your favorite cocktail or a glass of chilled sparkling champagne as you soak up the romantic atmosphere.